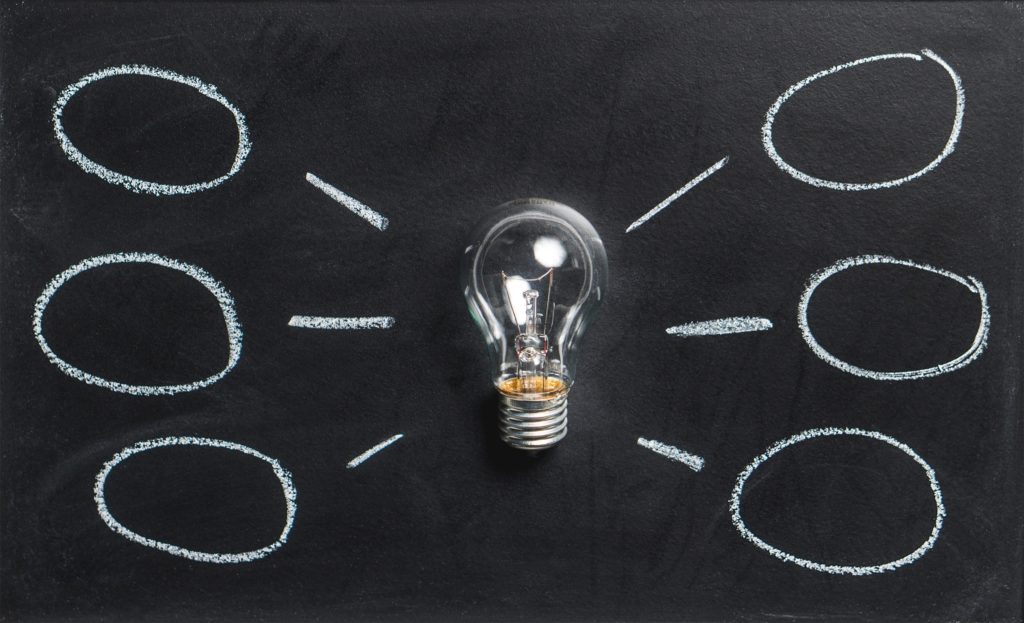 How do you retain your best talent?
Develop leadership skills?
Cope with rapid change?
Manage stress?
Engage staff?
Find competitive advantage?
Mobilise staff to improve profitability
"No doubt emotional intelligence is more rare than book smarts, but my experience says it is actually more important in the making of a leader".
(Jack Welch, Emotional Capitalists, Newman 2008).
Emotional Intelligence is the ability to recognize and understand your emotions and the emotions of others, and your ability to use this awareness to manage your behaviour and your relationships within the workplace.
It is the vital part of what makes people effective in life and in work.
"Emotional Intelligence is so critical to success that it accounts for 58% of performance in all types of jobs".
(Bradberry & Greaves, Emotional Intelligence 2.0 2009)

Take a look here at a recent Transilient Coaching Emotional Promotional Intelligence Course:
A Six-Step Leadership Development Programme
Tailored to the specific needs of your organisation, this programme measures your Emotional Intelligence competencies, benchmarked against an international database of 6,874 business professionals.  You receive your individual report in 1 to 1 coaching sessions  with a view to driving results.  Results are monitored and evaluated at the end to ensure continuous improvement