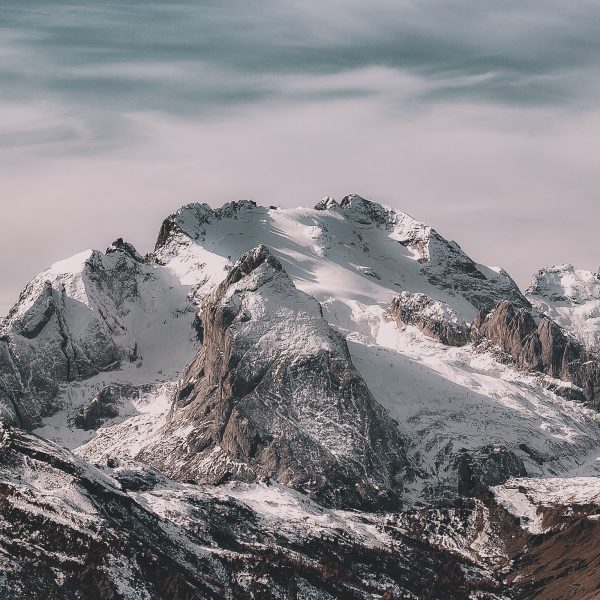 A five-module programme to raise the bar on your team's performance
This is a practical programme that has real-life deliverables, bringing actual work scenarios to the workshop and putting theory into practice. Using the knowledge learned through the workshops, the team will look at ways to improve their current working methodologies. Developing their inter-personal skills, learning about team diversity, building trust and respect, and operating to their strengths are some of the ways teams leave the ordinary behind and start see the power of the synergies gained from the collective group.
Module 1: explores the workings of a team, the developmental stages a team go through and how High Performance Teams are formed.
Module 2: looks at the roles that exist in a team, and what spread of roles currently exist. We focus on the value of diversity, what values the team hold and what their vision of the team might be. MBTI team is a useful tool to examine and understand the different personalities in the group and how they can best work together.
Module 3: brings real life team issues to the group. The team examine their strengths and form project groups to address their critical issues.
Module 4: brings the group back together to review their progress on their projects, brainstorm issues and discuss next steps.
Module 5: is a wrap up session to report back on the final status of their projects, an analysis of what methods worked, what did not and next steps. We examine the principle of continuous improvement and how to sustain the success of the gro