Achievements and Certificates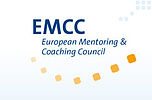 Education
MSc – Masters in Business Practice – University College Cork
Diploma in Leadership – University College Cork/Irish Management Institute (hons)
Diploma in Executive Coaching – University College Cork/Irish Management Institute (hons)
Diploma In Organisational Behaviour – University College Cork/Irish Management Institute (hons)
FCCA – Fellow of Chartered Association of Certified Accountants
With more than 20 years experience as a Senior Finance Executive in Multinational Organisations, European Public Organisations and Irish industry and Accounting Practice, Barbara brings a wealth of experience in Business and in People Management.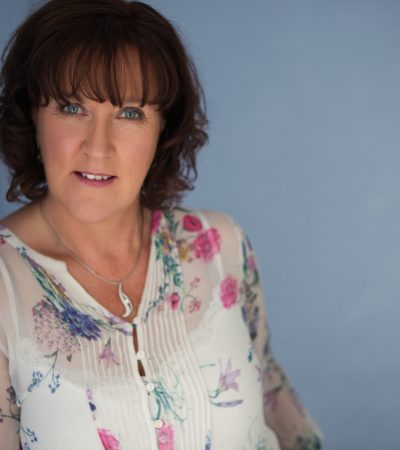 Coupled with a Masters in Business Practice, Post-Grad Dips in Executive Coaching, Leadership and Organisational Behaviour, Barbara brings business performance results to companies, individuals and teams. A qualified accountant, she understands the constraints of organisational and business life, but also knows that there is always room for continuous improvement.
Through her coaching and mentoring she brings results where they are needed most. Helping Senior Management to explore how they work, mentoring new leaders and guiding the development of business strategy, Barbara's unique blend of practicality and belief in potential brings out the the optimum from those she works with.