Effective leadership makes a difference to the success of an organisation, by inspiring people to achieve and give their best. Some leadership styles have a direct positive impact to the financial performance of a company. Helping leaders to lead more and do less, can release their potential to lead, and their team's potential to perform.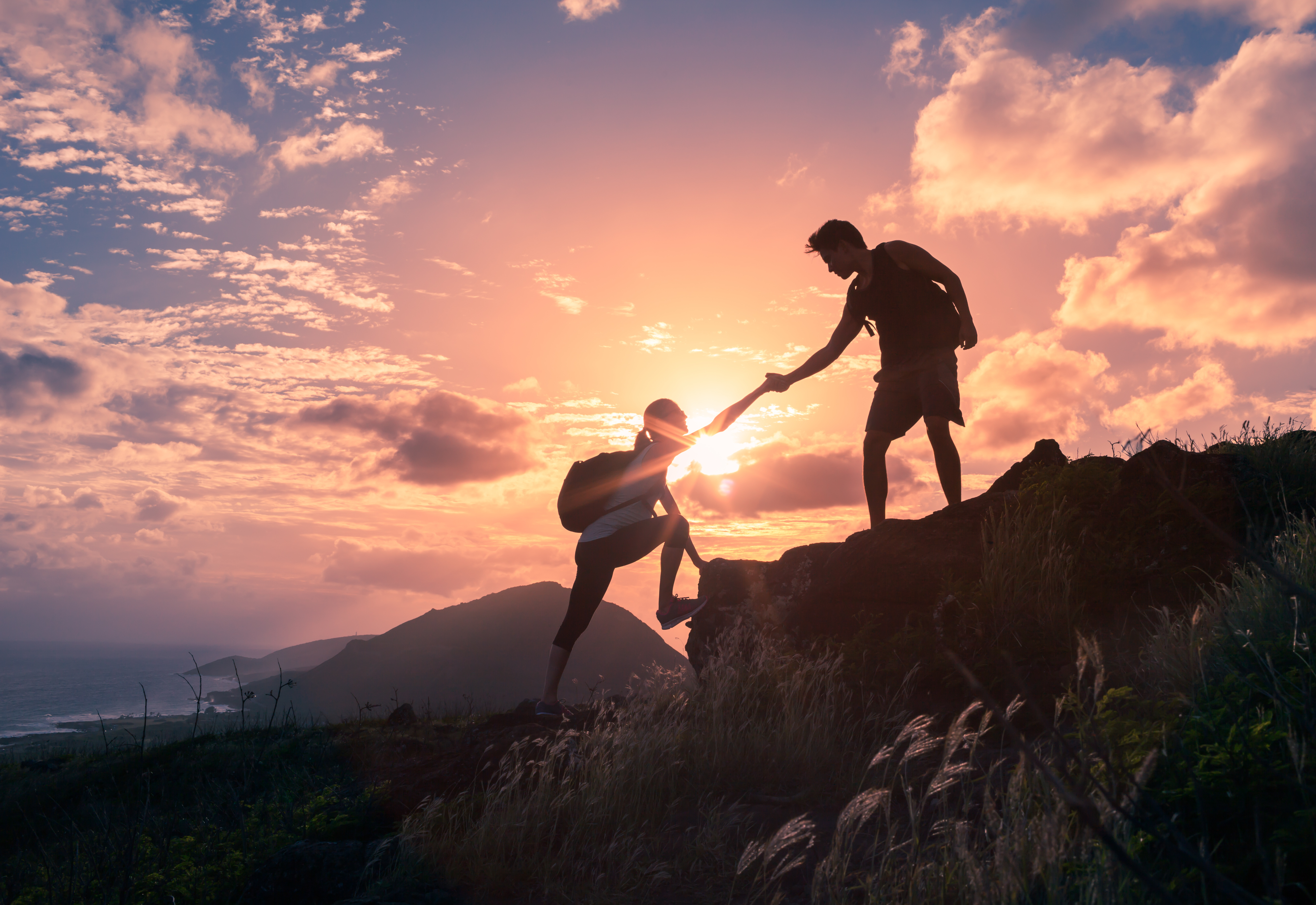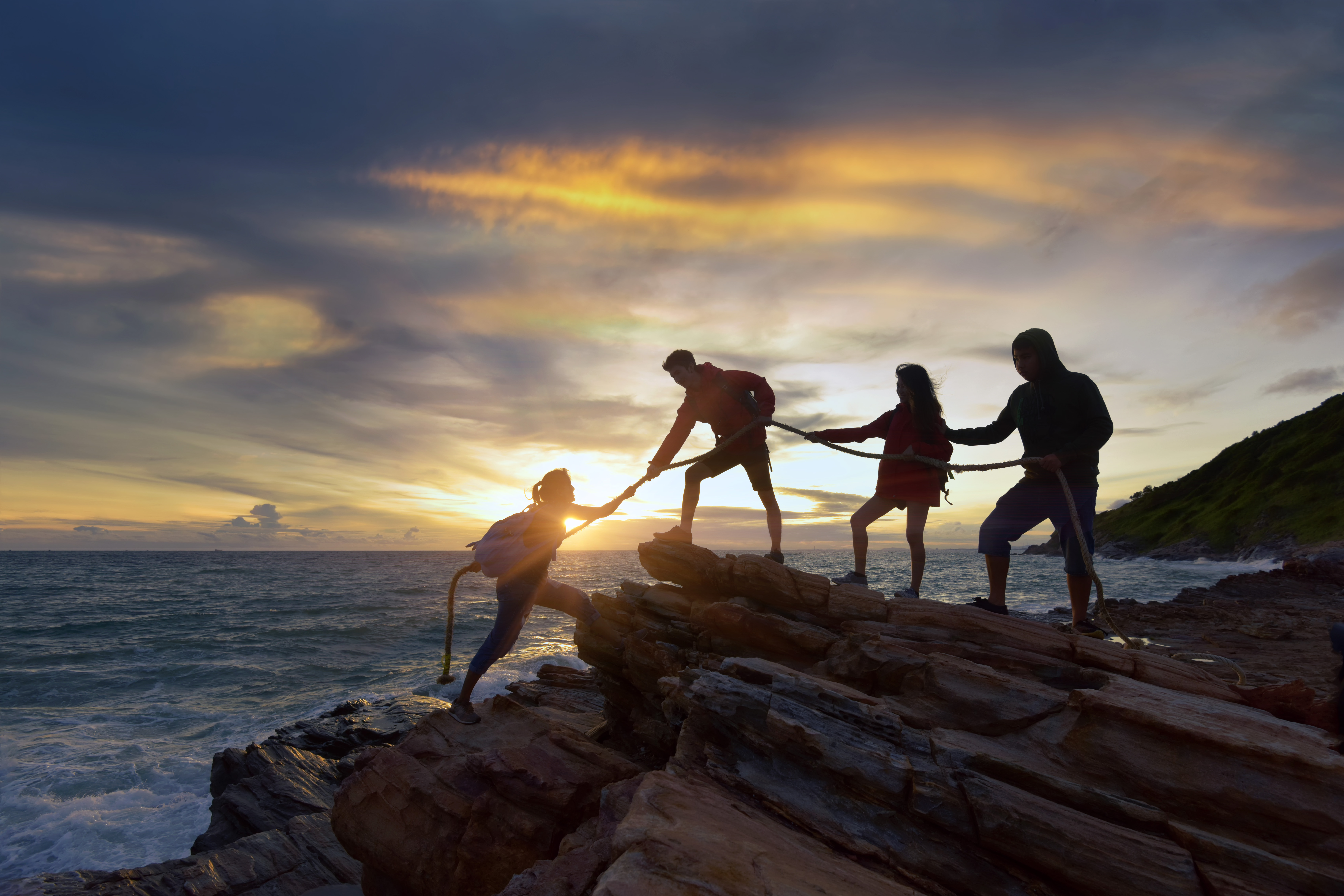 A team is always much more than the sum of its individuals. Understanding team dynamics, building trust and honesty into the relationships in a team enpowers them to tap into their individual skills and use the synergies that emerge, to be a high performance team.
The purpose of Executive Coaching is to help you to produce results in your professional life. Through the process of coaching you can deepen your learning, improve your performance and achieve your goals. Coaching helps to build self-awareness and sense of accountability. It accelerates progress by providing greater focus on and awareness of options, viewing where you are today and where you want to be in the future. Aligning the activities and actions of every individual in the organisation towards the development and growth of the organisation ensures desired outcomes are sucessfully achieved for the company and the individual.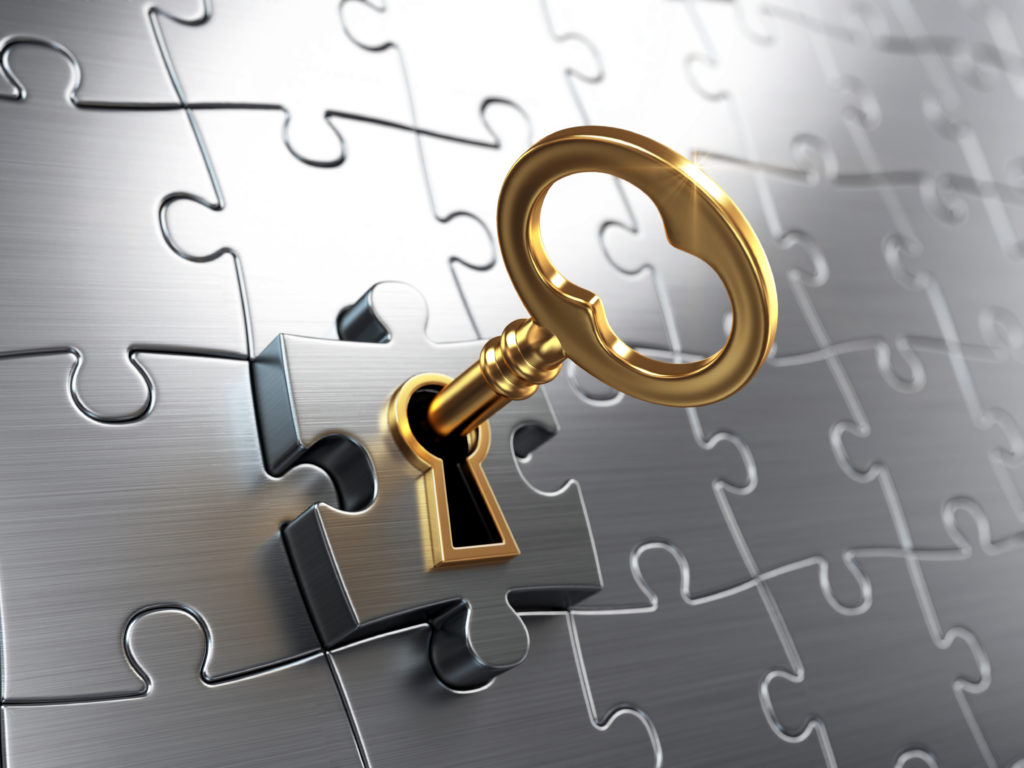 Leadership Coaching
Team Coaching
ECR – Emotional Capital Report (360)
Career Development Programmes
Mentoring, training and facilitating
Strategy setting and process improvement
Workshops and motivational speaking